Automotives is one of the major sectors tamrin is involved in. Tamrin is supplying Various class vehicles, Earthmoving Machineries, and Dump trucks plus operating an Assembly plant in Modjo., Tamrin Automotives is partnering with Brands like Suzuki, Cherry, Jac to bring to Ethiopia all that these brands have to offer.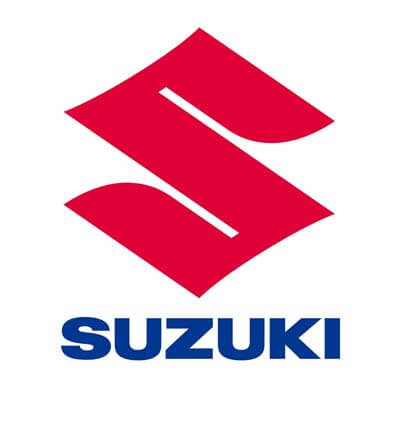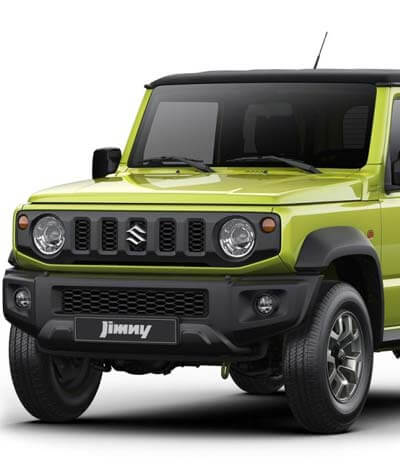 We are importing Different models of well- known brand Suzuki automobile like Dzire, Swift, Vitara, Baleno, Celerio, S-presso, Ciaz, Alto, Ertiga & Supercarry.
MOVE AHEAD WITH CONFIDENCE
Here is a car that is all about a
zippy drive every time. Whether
you are in a narrow street or
on a highway, it drives as you
steer.
Styled for every taste
The Baleno makes an impression with its versatility.
The practical hatchback is your ideal companion to drive through the multitude of exciting moments you live every day.
Stylish and elegant exterior design
When you move up in life, you enjoy better and more refined experiences. And that is what you get with the Ciaz. The moment it makes its appearance, the Ciaz creates an instant impression with its stunning revamped exterior.
All that you desire
The Dzire is everything you want in a sedan. The car gets you all the attention you deserve with its elegant styling.
Nobody But Jimny
There are places in the world only the Jimny can go.
Overcome muddy pits, maneuver through dense woods, conquer massive rocks with this
small off-roader that knows what true toughness is.
Your Days in Style
Make every moment count in the Ertiga.
Feel comfortable and indulged.
Encouraged to experience more together.
Proud to be seen visiting restaurants and travelling the neighborhood in style
EXPRESSIVE EXTERIOR
The legendary Vitara is waiting for its next adventure.
Are you ready? With its rugged SUV design and 4x4 capabilities, you have the freedom to go wherever you want in style.
STYLISH, SPORTY AND A WHOLE LOT OF FUN
When you first see the Swift you'll love the sleek, distinctive design — and when you step inside and start the engine you'll really love the feeling.
LIVE BIG EVERY MOMENT
For those who live each moment to the fullest, the Celerio is here to let you enjoy experiences nothing less than extraordinary.
Compact SUV
The Grand Suzuki Vitara is a compact SUV that combines style, versatility, and off-road capability. With its rugged design and compact size, it offers a comfortable ride for both city streets and adventurous terrain.
The S-Presso
The S-Presso is a compact and quirky urban crossover by Suzuki. It boasts a distinctive design, compact dimensions, and agile maneuverability, making it perfect for navigating crowded city streets. With its fuel efficiency and affordability,
Super Carry
The Super Carry is a practical and efficient commercial vehicle offered by Suzuki. Designed for small businesses and professionals, it provides a versatile cargo space and robust performance.
EECO
The Eeco is a versatile and spacious multi-purpose vehicle (MPV) by Suzuki. It offers ample seating capacity and a flexible interior layout, making it suitable for both personal and commercial use.