Bitumen | Steel Bars | Timber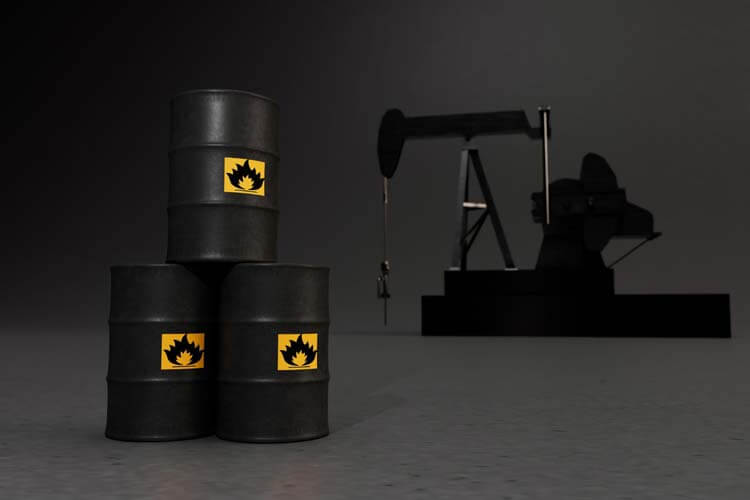 IMPORT & SUPPLY OF VARIOUS GRADES OF PENETRATION BITUMEN
Tamrin international trading supplies imported bitumen sourced from the Middle East, Ethiopia has been expanding its road networks all over the country and Asphalt roads are now found in remote areas. it is for this reason tamrin got into the bitumen business to support Ethiopia's road construction industry by providing a reliable supply of bitumen for large road projects
Penetration Bitumen is a semi-hard black material known as Petroleum Grade Bitumen which is produced by blowing hot air into the vacuum bottom.
IMPORT & SUPPLY OF HIGH GRADE REINFORCEMENT STEEL REBAR
The construction sector in Ethiopia has been exponentially growing in the past 10 Years. Reinforcement Steel is a core material involved in almost all types of construction. Tamrin international trading supplies high-grade Reinforcement steel rebars for the construction industry in Ethiopia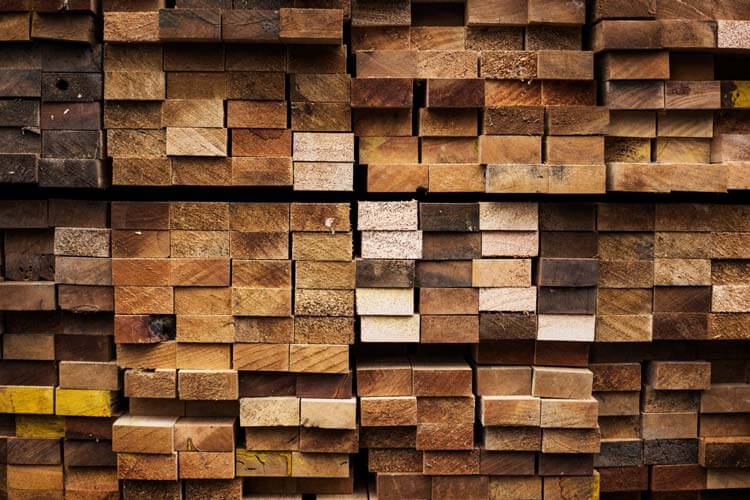 IMPORT & SUPPLY OF HIGH-GRADE TIMBER PLANCKS
Timber is essential in various Sectors, be it Construction, Agriculture, Furniture and so on. Tamrin supplies the Ethiopian Market with various grades of timber.